Let The Good Times Roll with Newcastle Jetski Centre

Established in 1999, Newcastle Jetski Centre has been a premium dealer of Kawasaki jetskis for 20 years.
As well as selling new and used jetskis, Newcastle Jetski Centre services, repairs and maintains all makes and models of personal watercraft.
We also stock a wide range of genuine Kawasaki parts and accessories, including jet pilot riding apparel and accessories, and WSM performance parts.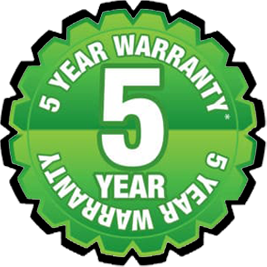 Best Possible Service for All Personal Water Craft
Located in Warners Bay on the shores of the beautiful Lake Macquarie, Newcastle Jetski Centre is in Newcastle and the Hunter region's premium dealer for Kawasaki jetskis. Not only that, with more than 40 years of experience in riding, racing and maintaining jet skis and other personal watercraft, our team can provide the best possible service for any jetskis, no matter what brand.

Products

For more than 40 years, we have built our knowledge by servicing, repairing, and racing Kawasaki jet ski watercraft, as well as all other major brands.

Browse our range of genuine kawasaki parts and accessories, as well as aftermarket parts and accessories for all brands of PWC

Our team offers Kawasaki Motors Finance for watercraft loans. Speak to us to discuss a payment plan.

Newcastle Jetski Centre lies within close proximity to the water, meaning all jetskis can be tested before they're returned.

Our team can also offer insurance, through kawasaki insurances. Speak to us today to obtain a quote.
Browse Our Range of Stand-up, Supercharged and Non-supercharged Jetskis and Call Us on 02 4956 9110.